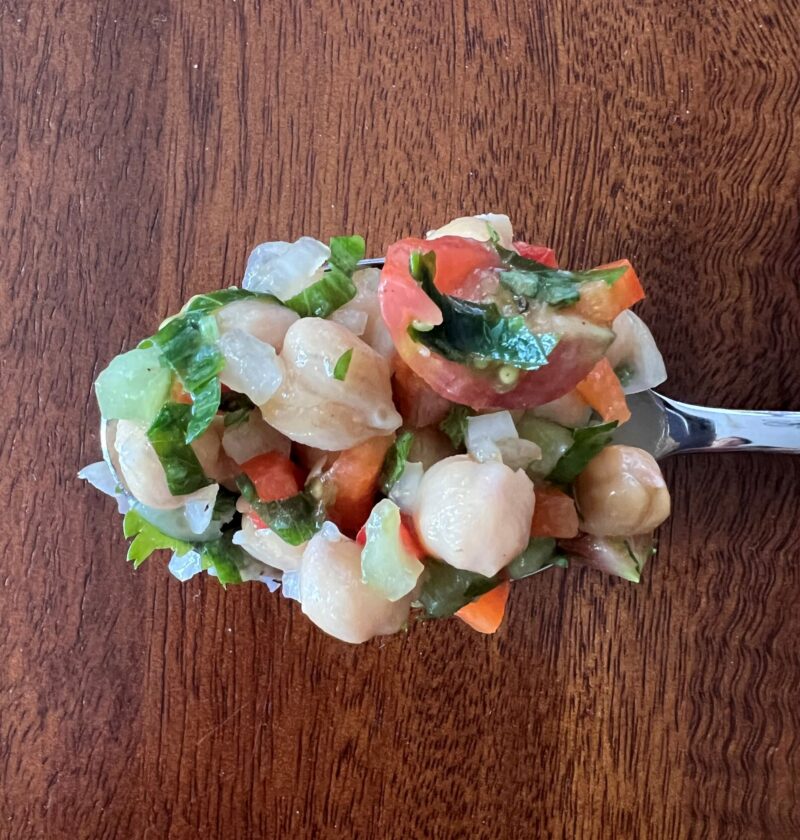 This chickpea salad is loosely based on Mediterranean style of salad. It is light, healthy and full of flavor. The seasoning is very well balanced with just enough of it to coat the main ingredients and not overpower their natural flavor. It is lovely and delicate – definitely worth having in one's cooking repertoire.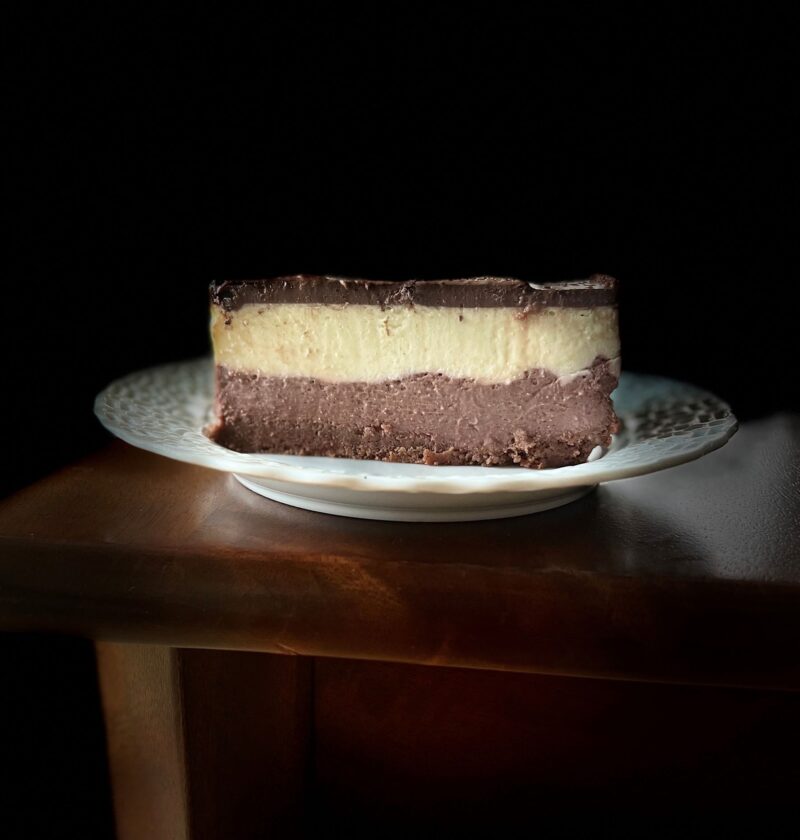 This no-bake chocolate-vanilla cheesecake is elegant and not too sweet. Perfect for holidays and special occasions. Can be served alone or with fresh fruit. It is simply irresistible.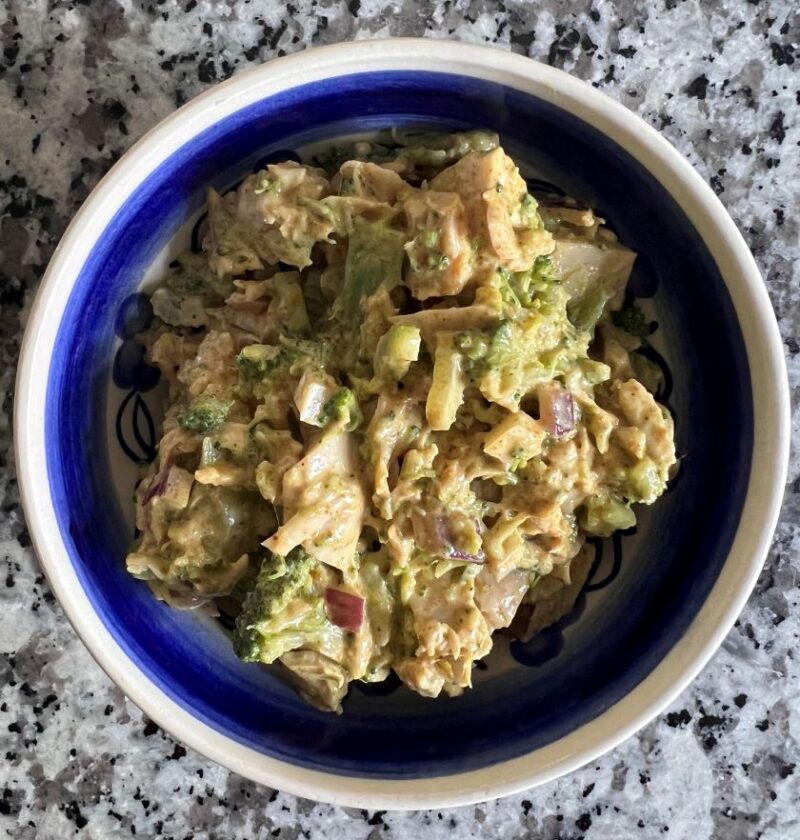 Curried chicken salad offers tasty variation on cold chicken salads. It is flavorful, yet delicate. Vegetables add texture and crunch without overpowering the taste. This is a crowd pleaser.