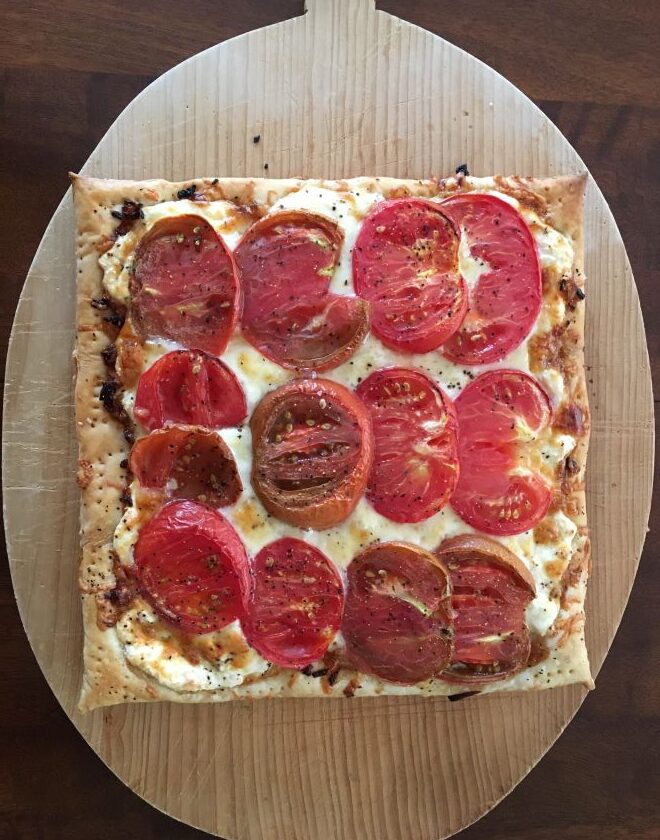 Tomato Ricotta Tart perfectly complements the taste of ripe tomatoes. This dish satisfies most tastes. Light but filling.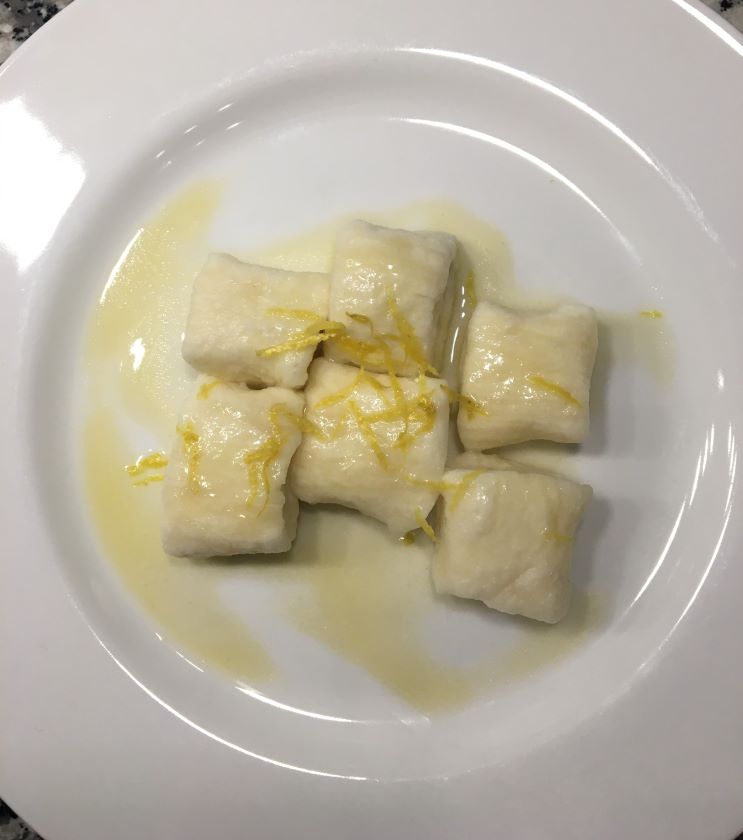 This is a perfect weekday meal that is also family friendly. It is light and filling. Takes very few ingredients to make and a very short time. The pairing of lightly salted dumplings with a sweet sauce is truly perfect. Simplicity at it's best.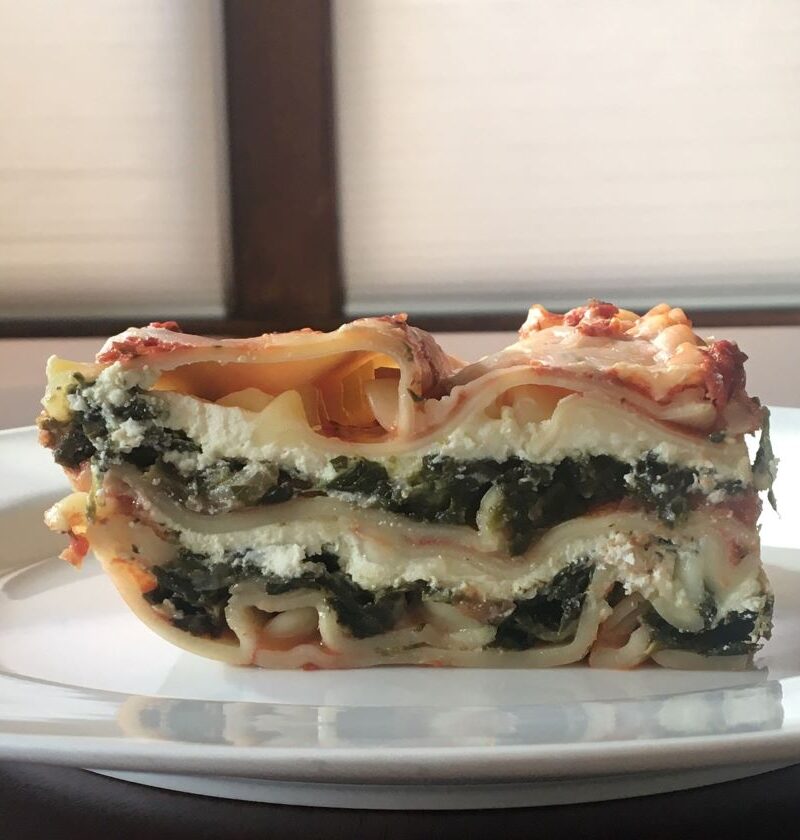 Spinach lasagna is a tasty and flavorful variation of classic comfort food. Perfect pairing of spinach, onions and cheeses. Great family dish and delicious warmed up on the second or third day. Much lighter than traditional meat lasagna.